Easily the most pain free addition to the family I've ever experienced. And look ma...no weight gain! I WOULD say the "quickest" too, except the courtship and engagement outlasted any pregnancy in the record books. But welcome to the fam my beautiful Thing #1.1! The wait was certainly worth it.
There is something to be said when you see your 6'4" Thing embark upon a new journey. I've seen so many "new journeys" during the course of his 29 years. But I have never seen him take those first few steps with such happiness, love, and contentment. And I have Thing #1.1 to thank for that. She certainly brings out the best in him. Of course, I shall miss even the "not bests" here around the old homestead. The cause of my permanently indented sofa cushions, the sweaty imprints of his massive feet on my hardwood floors, the briefcase habitually plopped on the kitchen chairs, the empty
beer cans
water bottles strewn on the coffee table to greet me in the morning, the washing machine always being commandeered exactly when "I" wanted to use it, and the erupting bathroom trash can which was the result of a battle of the wills between Things #1 and #3 over who would empty it first (BOTH won... I emptied it). Yep Thing #1.1....he's all yours now....enjoy! May the odds be ever in your favor.
Thought I'd share with you the first photos I've seen of the "totally Philly" wedding day by
Rebecca Barger Photography

.
Yep, the same wonderfully talented gal I insisted upon for Thing #2's wedding in July.

I so admire both her attention to detail AND her "eye" in capturing a "moment". Disclaimer: for only the second time that I can remember...I took NONE of these photos. ALL are taken directly from Rebecca's blog...please hop on over to

Rebecca Barger Photography Blog

if you'd like to see even more amazing wedding photography. Thanks Rebecca for spending the day with us in downtown Olde City Philadelphia!
Meghan + Joe, Down Town Club
Meghan + Joe enjoy the sunshine outside their wedding reception at the
Down Town Club
in Philadelphia, Eugenia gown from
Nicole Bridal
, Jenkintown.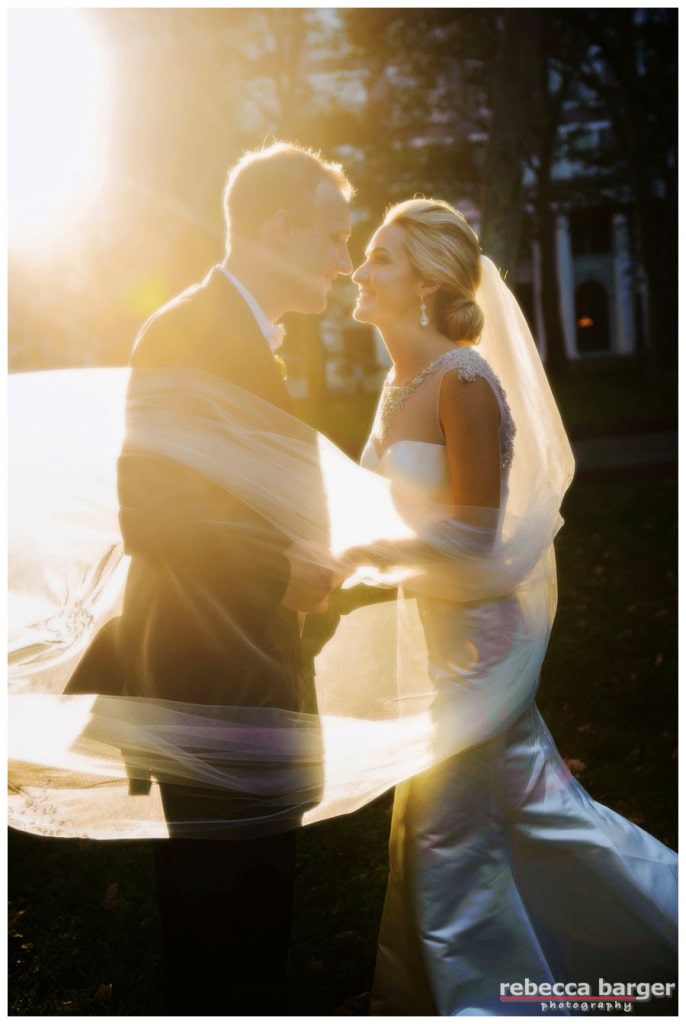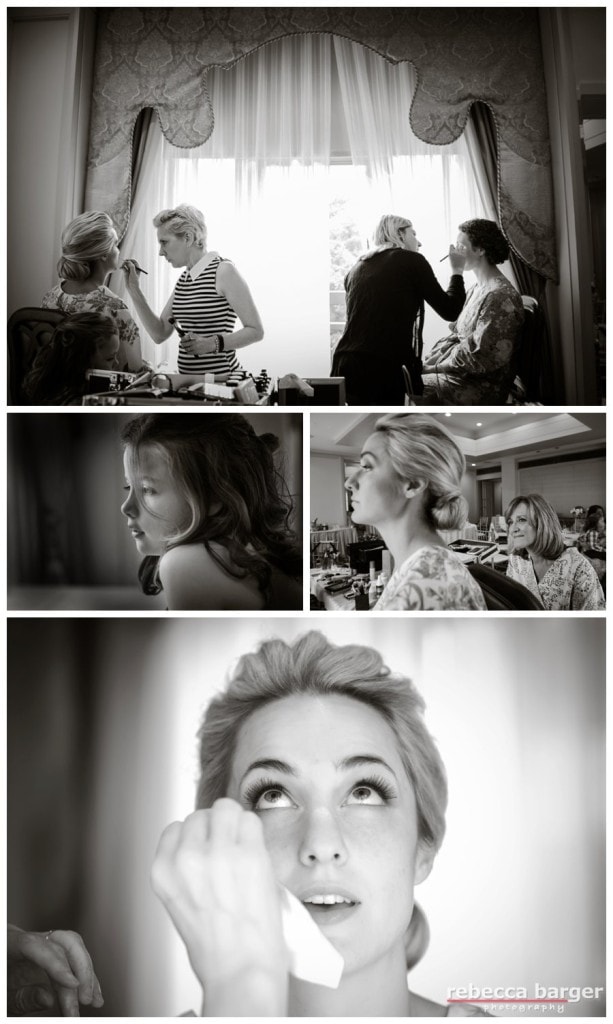 At left, make up artist
Beke Beau
works with Meghan at The Omni Independence Park, Philadelphia.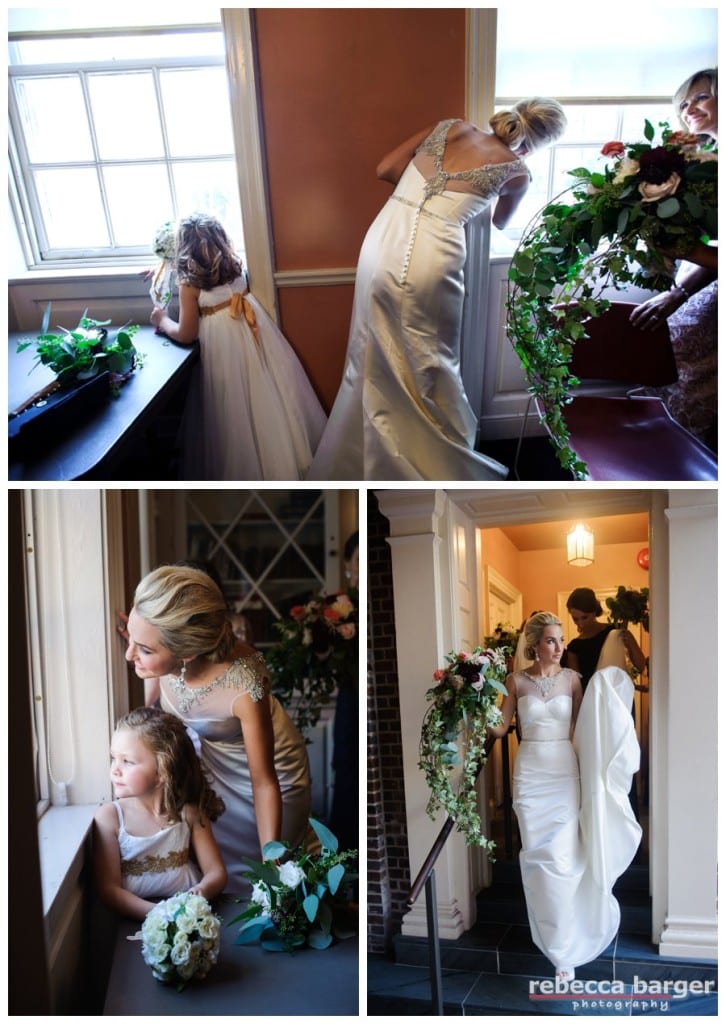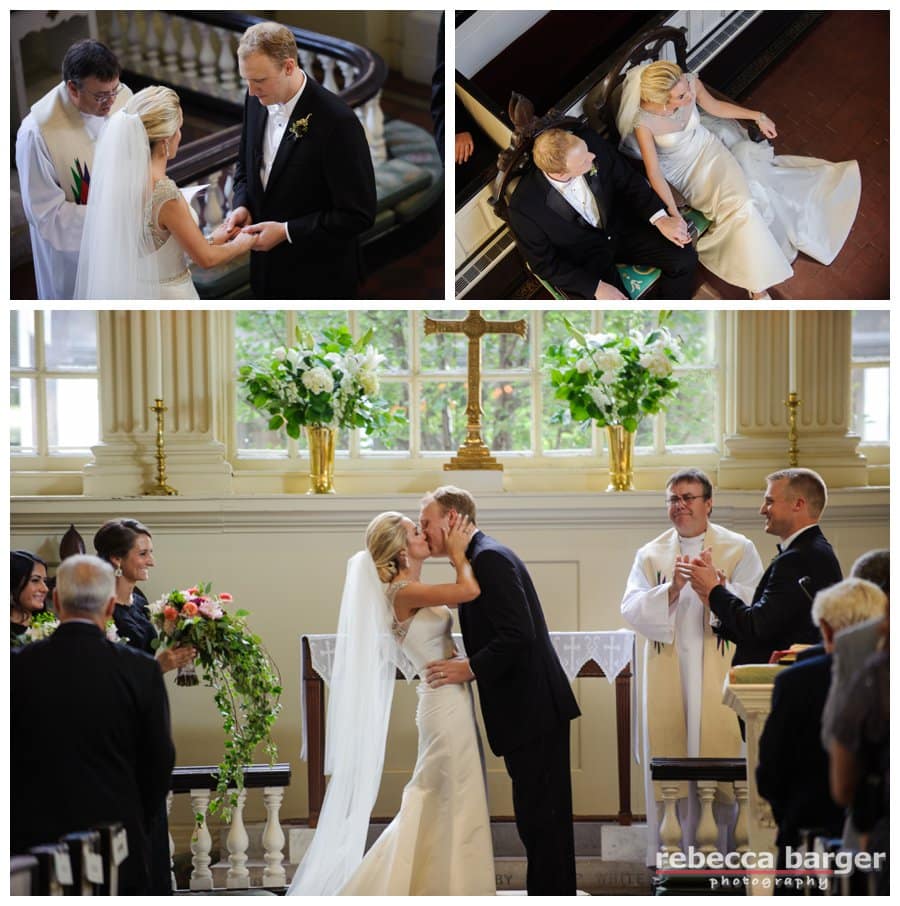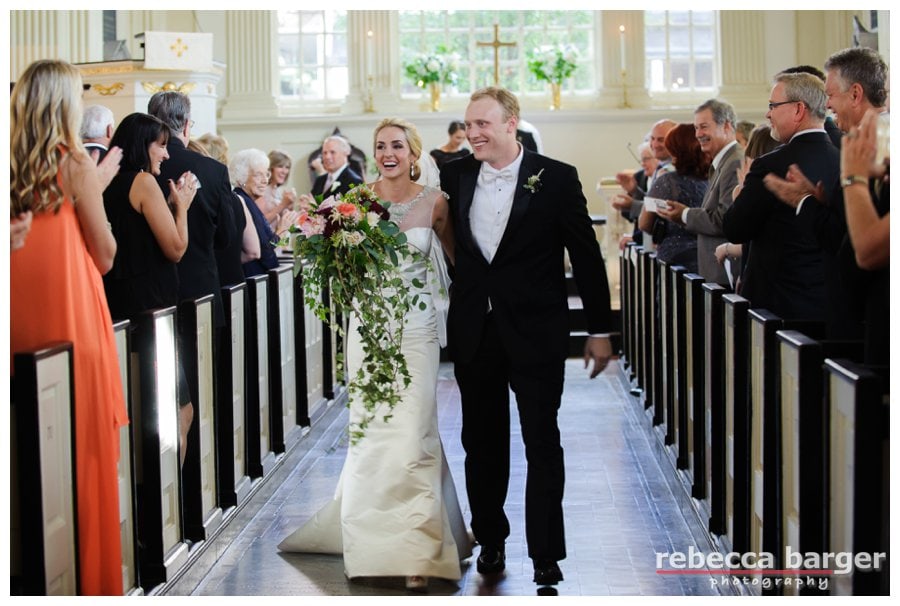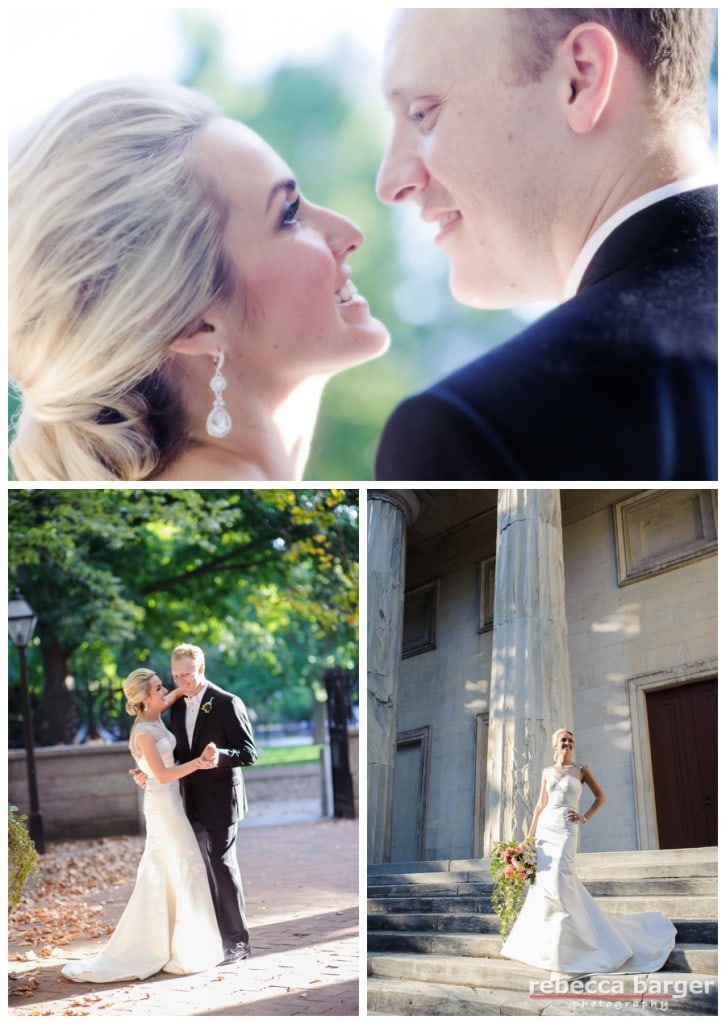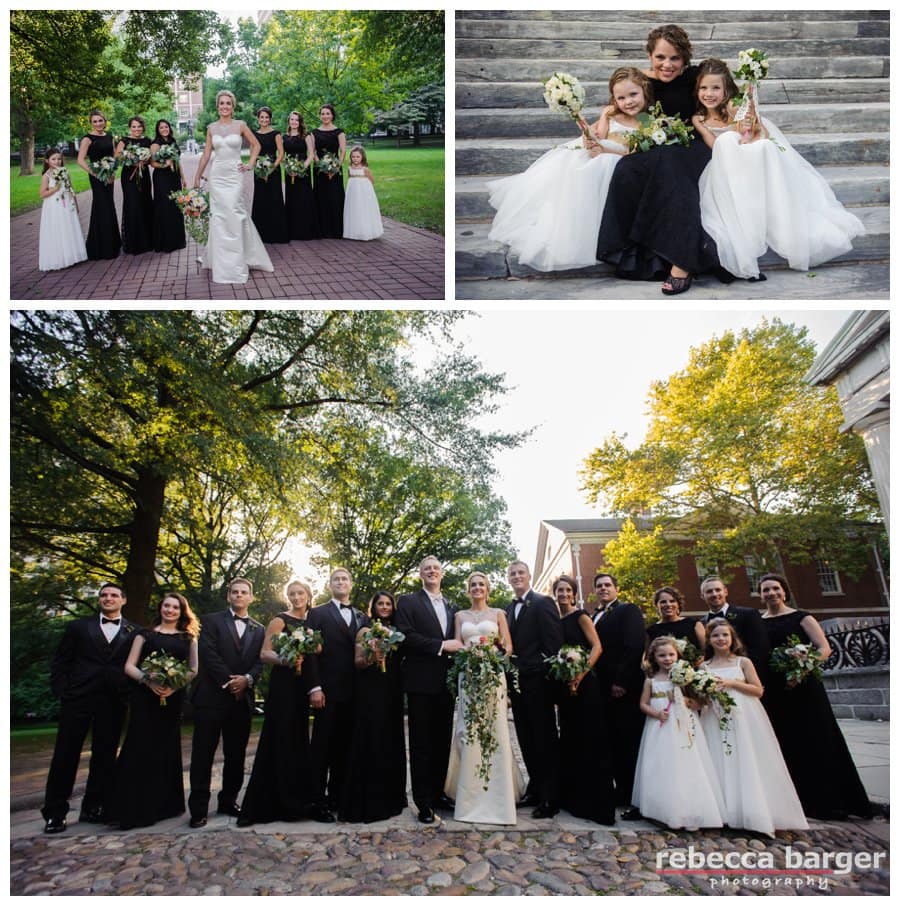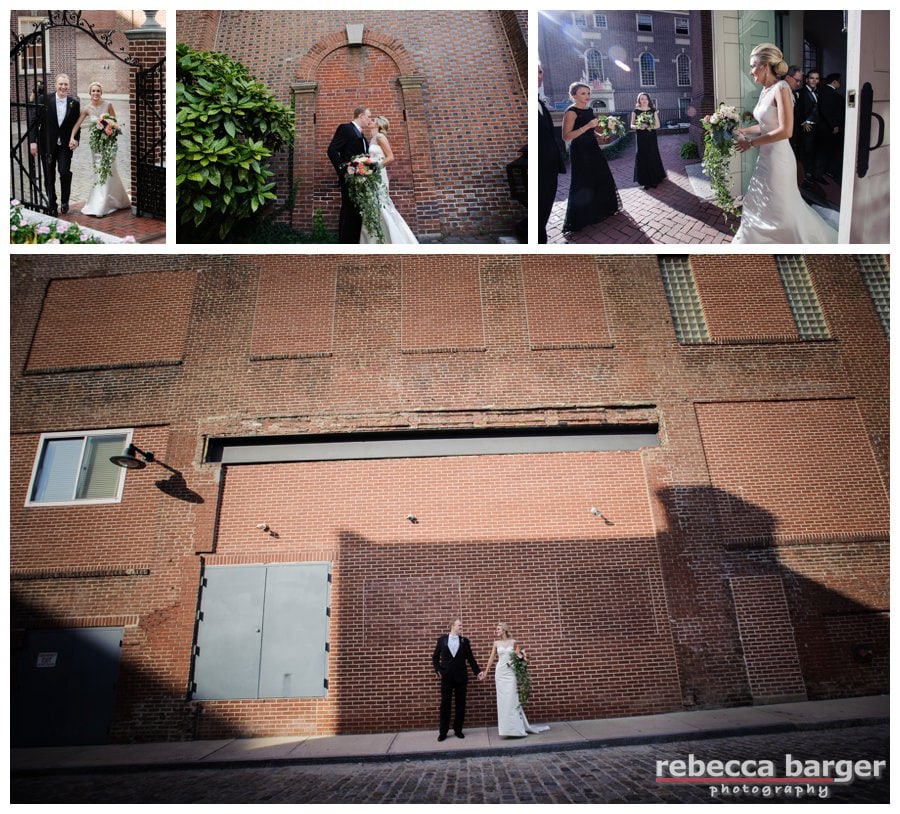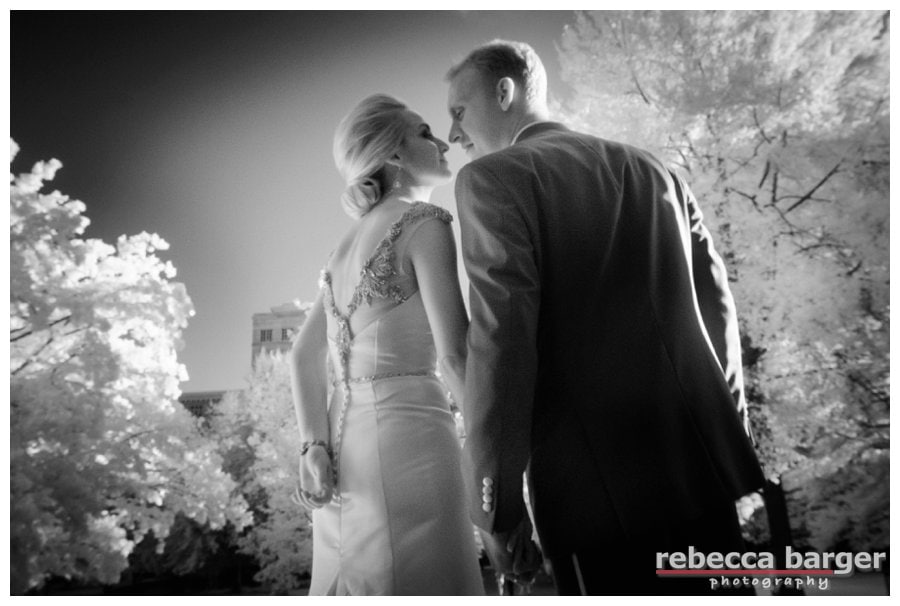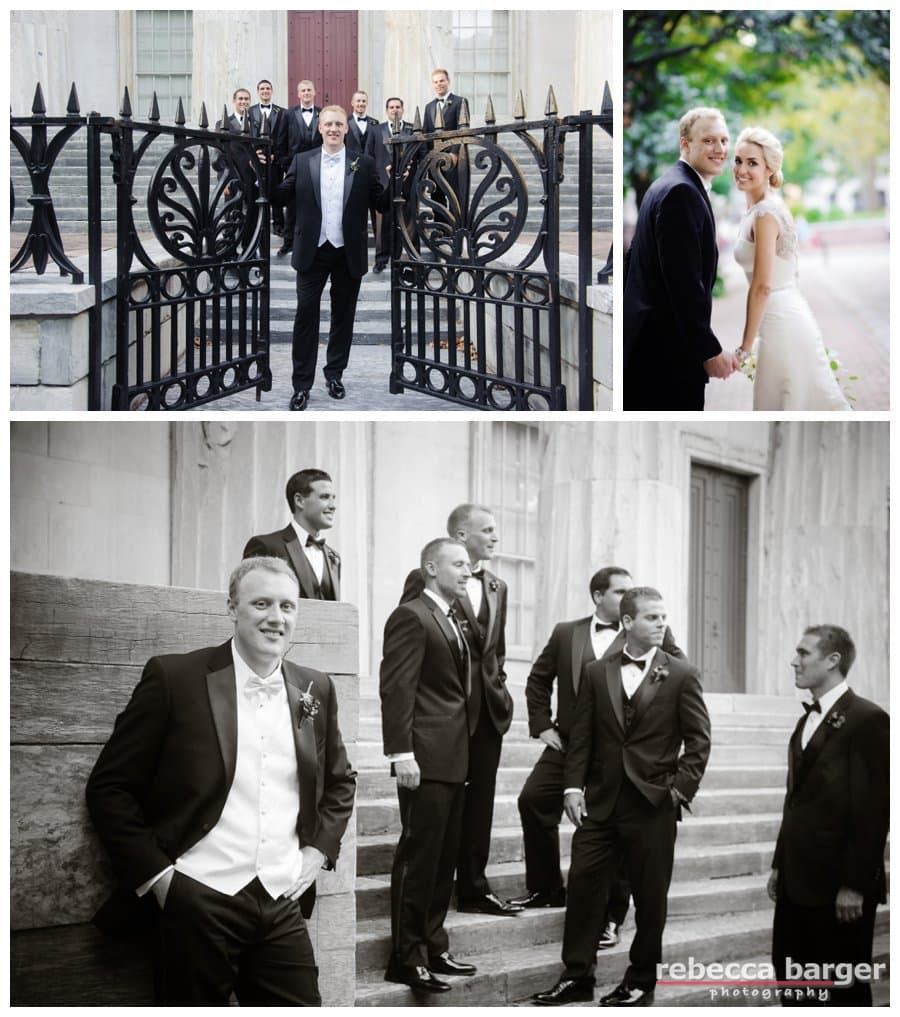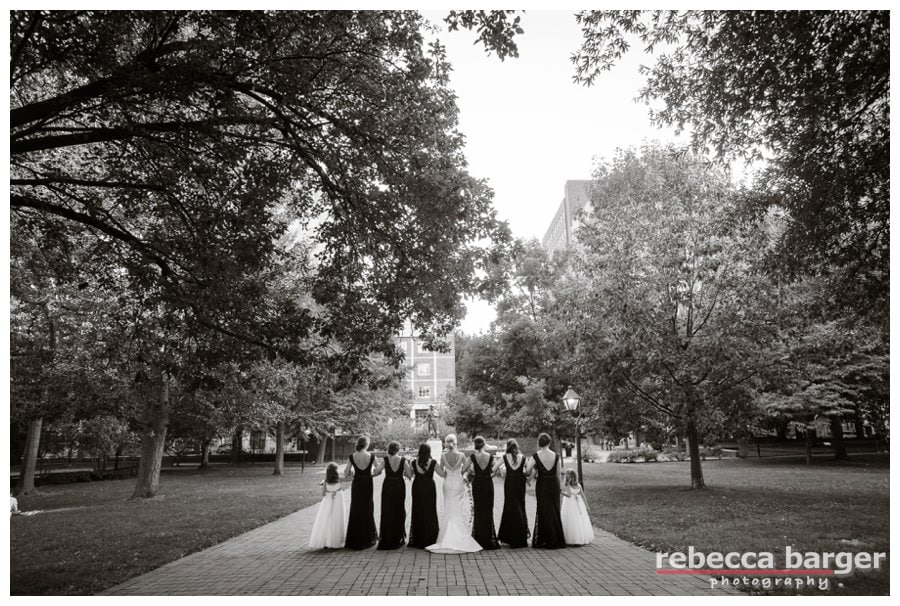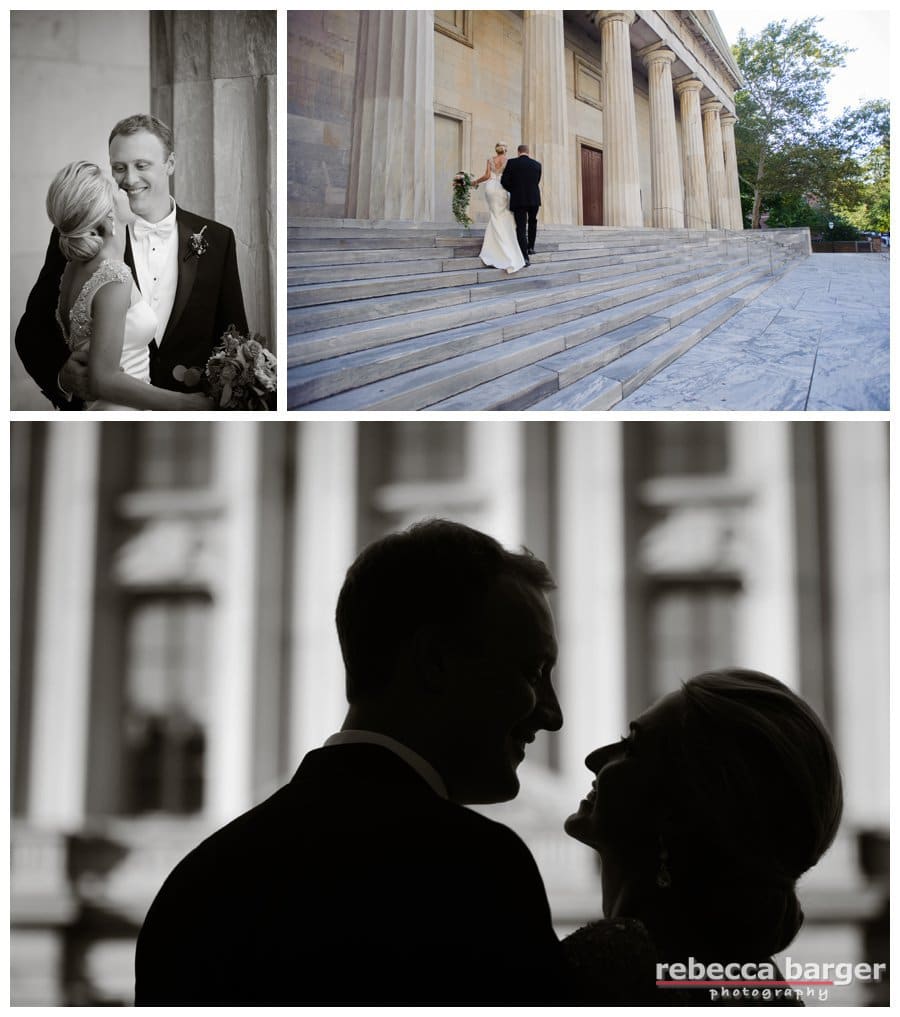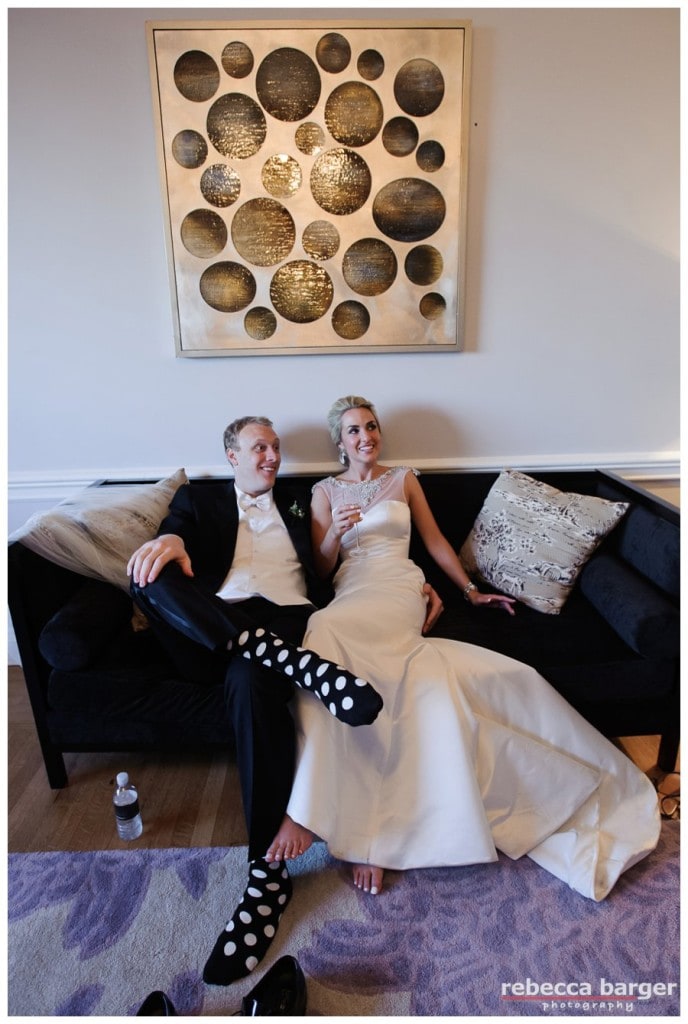 Meghan & Joe relax amongst the polka dots at The Down Town Club, Flowers and decor by
Beautiful Blooms
.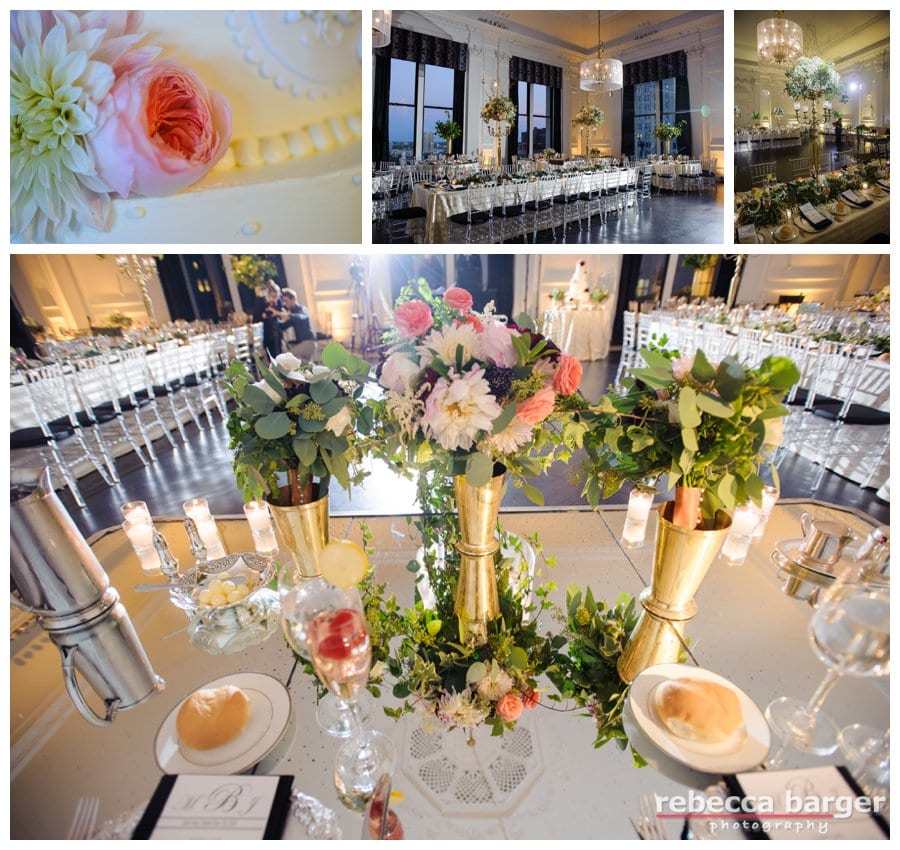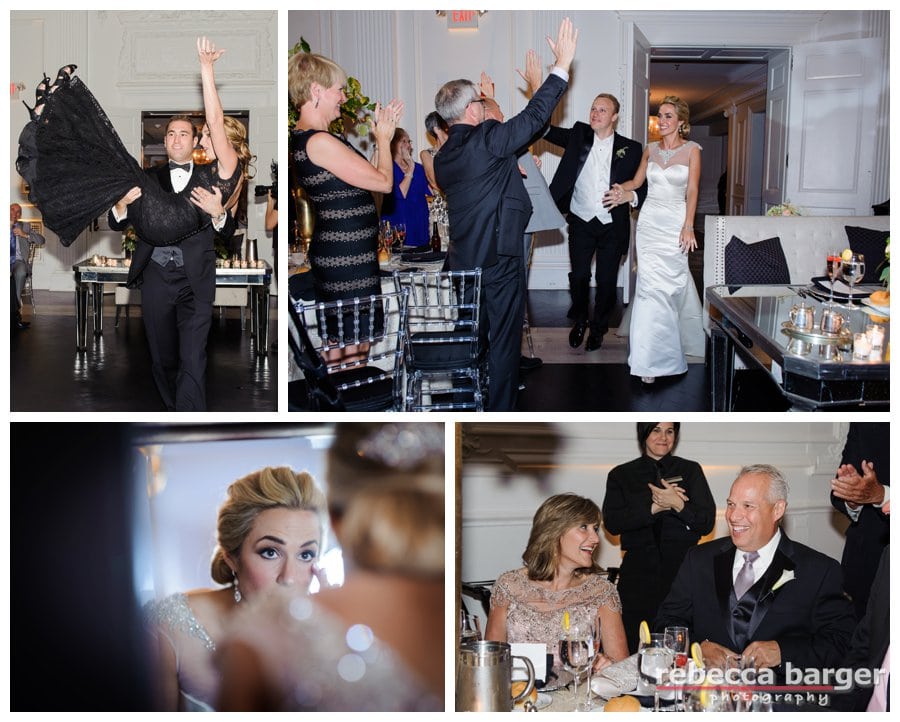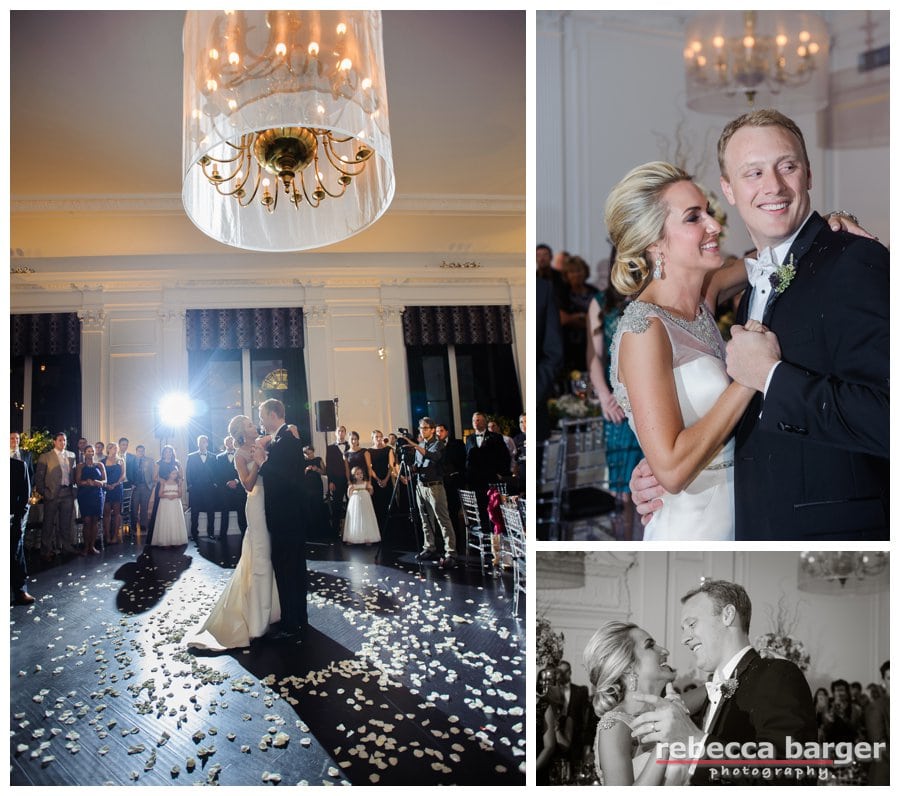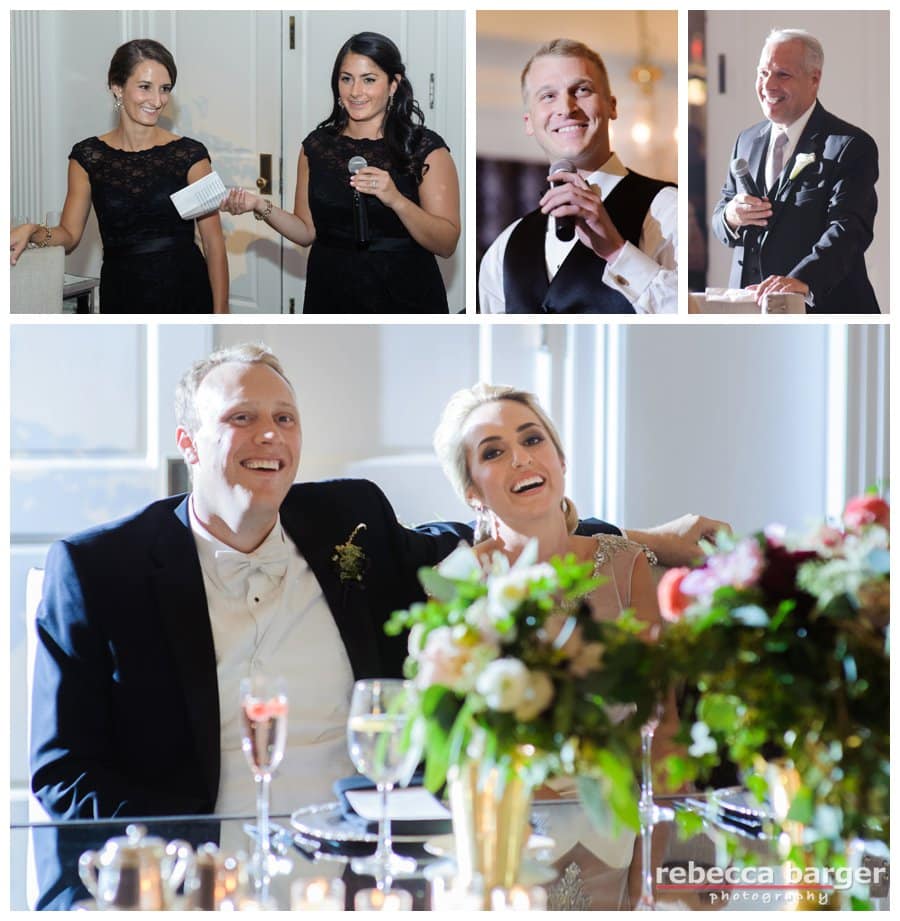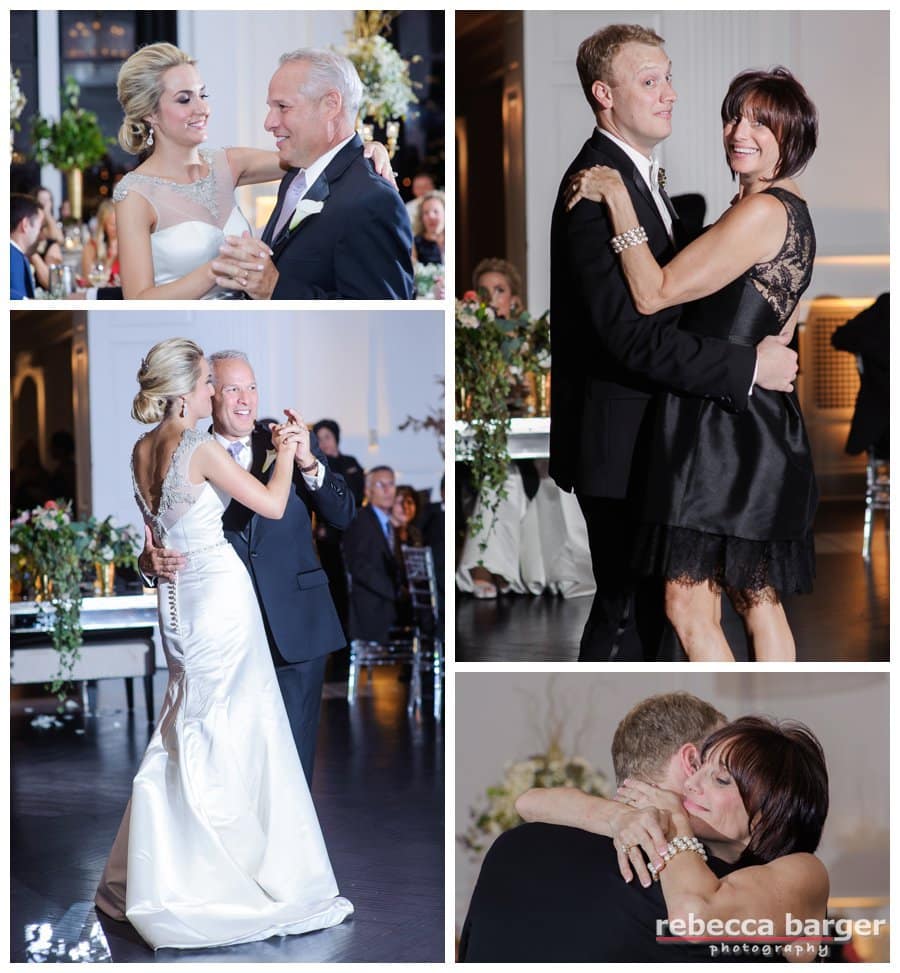 Given Thing #1.1's exquisite taste in both men AND shoes, all I have to say is...welcome to the family!!!!
(click on image for description of Song-ography)
Next Tuesday's Song-ography title is "Perfect Day" by Lou Reed.